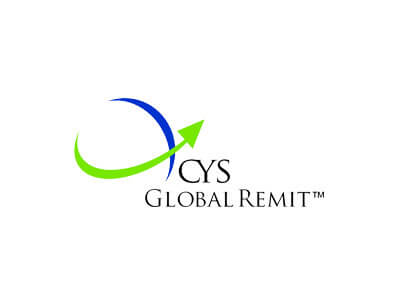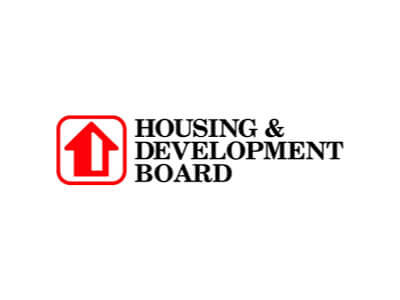 NIE Ding Ding Web Application
Ding Ding Web Application is a real-time discussion visual space for teachers and students to be used in a classroom in a non-traditional grouping methodology to maximize conflict and improve on instantaneous response.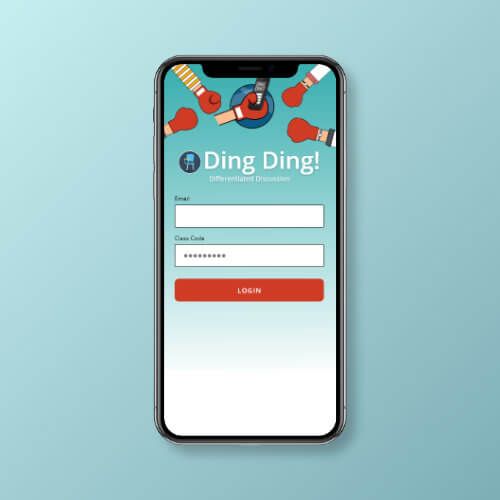 GreenhilLi Website Revamp
Simplicity and usability are the key factors for this revamp and all graphics are being optimised to improve the page load speed.
ET Home Mobile Application
ET Home mobile application is a platform to provide remittance services for end consumers.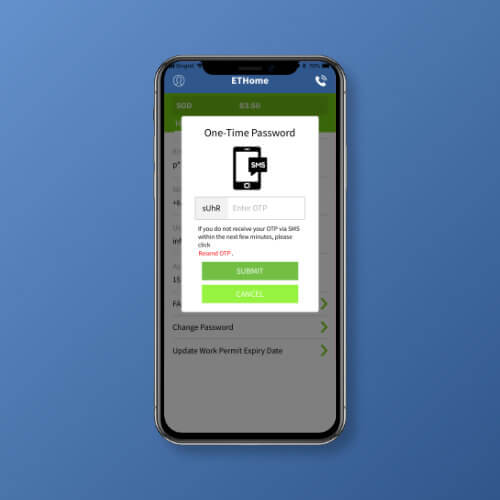 Wonder how we can help you to drive your business outcome and enlivening your brand? Ask us!